Brain Surgery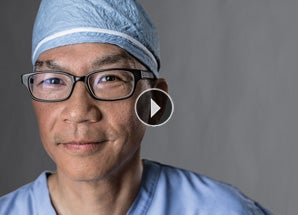 Mark Li, MD, PhD
, leads a multidisciplinary group of brain tumor specialists who work together to destroy certain tumors that were once considered inoperable, while doing everything they can to preserve healthy brain tissue and function.
Neurosurgeon Mark Li, MD, PhD, and our team of brain tumor specialists know how to find and treat brain tumors while also preserving each patient's quality of life. This approach includes treatments such as awake craniotomies that do not disturb speech or movement, along with technologies such as Gamma Knife® Perfexion™.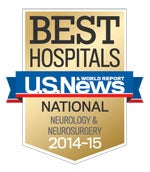 Our team has performed more than 12,000 neurosurgeries over the past decade.
Follow the links below to learn more.