Venel Institute at Lehigh Valley Health Network
261 Brodhead Road
Suite 201
Bethlehem, PA 18017
United States
The Venel Institute at Lehigh Valley Health Network (LVHN) is a state-of-the-art anatomical research and education facility and part of LVHN's comprehensive health care education program. It offers educational, research and training opportunities for LVHN colleagues as well as external clients.
Image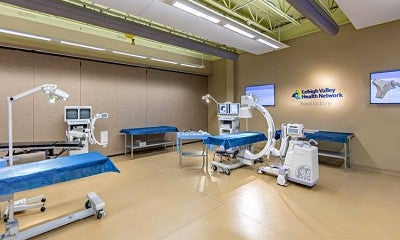 Image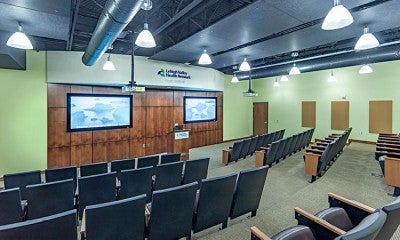 Image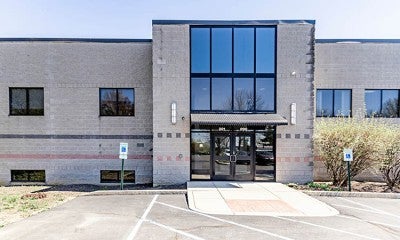 Image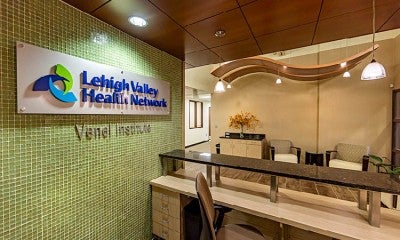 The Venel Institute at LVHN sets a new standard for anatomical research and medical training by meeting all the requirements of medical professionals – not just providing an excellent research facility. 
We are located near Bethlehem, Pa., an ideal East Coast location that offers convenient air travel from major metropolitan areas nationwide. Same-day travel to and from Venel is often possible, resulting in less time away from hospitals and practices.
Modern, flexible lab with world-class optics
Sessions are held in our 3,000-square-foot state-of-the-art anatomical/surgical wet lab, which can be configured to support multiple sessions simultaneously, increasing the training opportunities for surgical associations and medical equipment manufacturers.
The lab also features precision optics and audio by Olympus, the world leader in medical optics.
Whether the wet lab is used in whole or divided, each lab station is refined with high power field lighting; large, wall-mounted 50-inch TVs; custom-made, multi‐position, motorized, fully radiolucent OR tables and instrumentation tables.
Generous spacing between the stations enables comfortable utilization of on‐site C‐arms, three-in-one endoscopic, arthroscopic and laparoscopic towers and other surgical equipment.
Every detail is accounted for to make educational sessions as seamless, comfortable, and productive as possible.
Other amenities
Simulated operating room
50-seat auditorium with comfortable stadium seating with crystal-clear session viewing on the big screen.
Naturally lit dining room for catered meals
Locker rooms for changing into and out of scrubs
Boardroom
For more information about Venel Institute programs and facilities, contact Jenny Kidd, Bioskills Lab Manager, at Jenny.Kidd@lvhn.org or by calling 610-332-9793. Or, fill out our form to schedule a program.
Request a program
Venel Institute News
News, health tips and stories about the Venel Institute at LVHN