Venel Institute at Lehigh Valley Health Network
261 Brodhead Road
Suite 201
Bethlehem, PA 18017
United States
World-Class Bioskills Training Center
Venel Institute at Lehigh Valley Health Network is a 39,500-square-foot state-of-the-art anatomical research and educational facility strategically located in the Lehigh Valley. The Lehigh Valley lies within the economic center of the U.S., halfway between New York and Philadelphia. We are the 65th largest metropolitan area in the country.
Image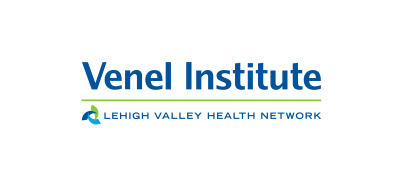 Image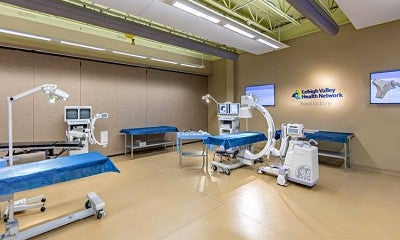 Image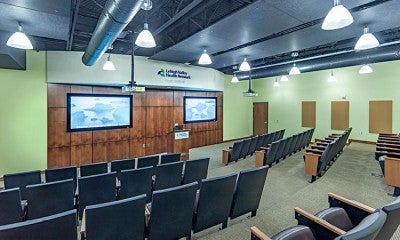 Image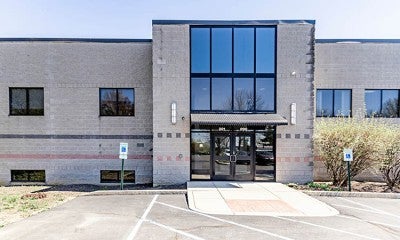 Image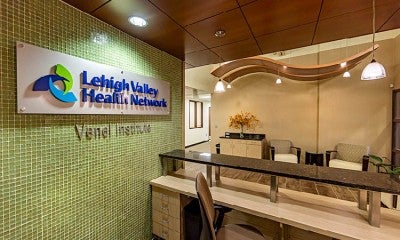 Image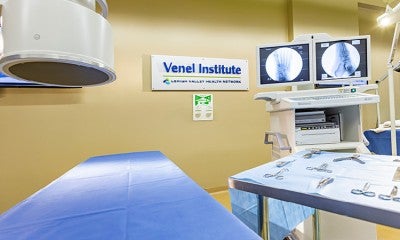 Image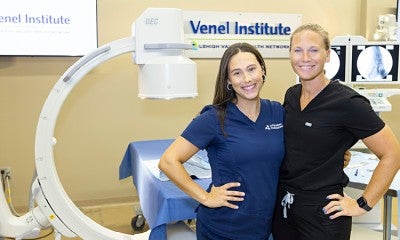 Image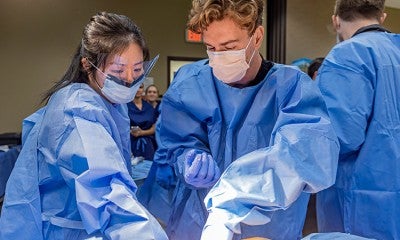 Image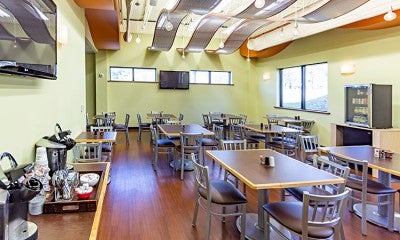 Venel Institute's mission is to offer educational, research and training opportunities to promote lifelong learning and advance medical science in a professional, comfortable and relaxing atmosphere.
Hands-on cadaveric experience brings results. Learn more about all the benefits at Venel Institute and how they can help you reach your goals.
Take a virtual tour
Learn about our facilities
For more information about Venel Institute programs and facilities, contact Jenny Kidd, Bioskills Lab Manager, at Jenny.Kidd@lvhn.org or by calling 610-332-9793. Or, fill out our form to schedule a program.
Request a program
Venel Institute News
News, health tips and stories about the Venel Institute at LVHN